Manipulated sounds by speeding up or slowing down the sounds through tapes. Looping the tape or play it backwards. Double and triple taped. 
Piano prepared with bits of paper and aluminium's foil between the strings and hammer
A Grand Piano with modifications
A rougher addition to the Claviataur collection
Widescreen toolkit with drums, bass, and panorama pads
Major release, now in final post-prod.  Focused on a dimensional melodic-percussion ensemble.
HARDANGER FIDDLE + HARDANGER FIDDLE ENSEMBLE
Title TBA
Major release. A lively sounding drumkit, highly detailed, with lots of useful articulations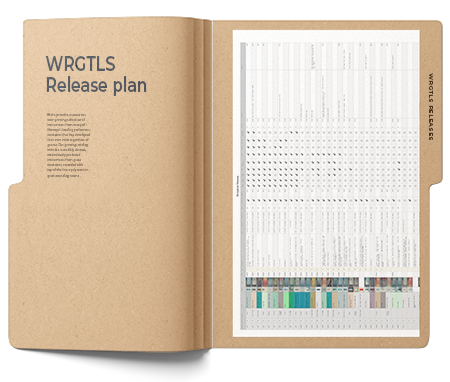 Sign to our newsletter to receive notification on when the new libraries is launched