Wrongtools is a sample-developer company based in Norway. Our mission is to create unique and innovative sounds for music producers and filmcomposers.  
We pride ourselves in delivering the sounds that exites us, and virtual instruments which carry our own free-thinking vision.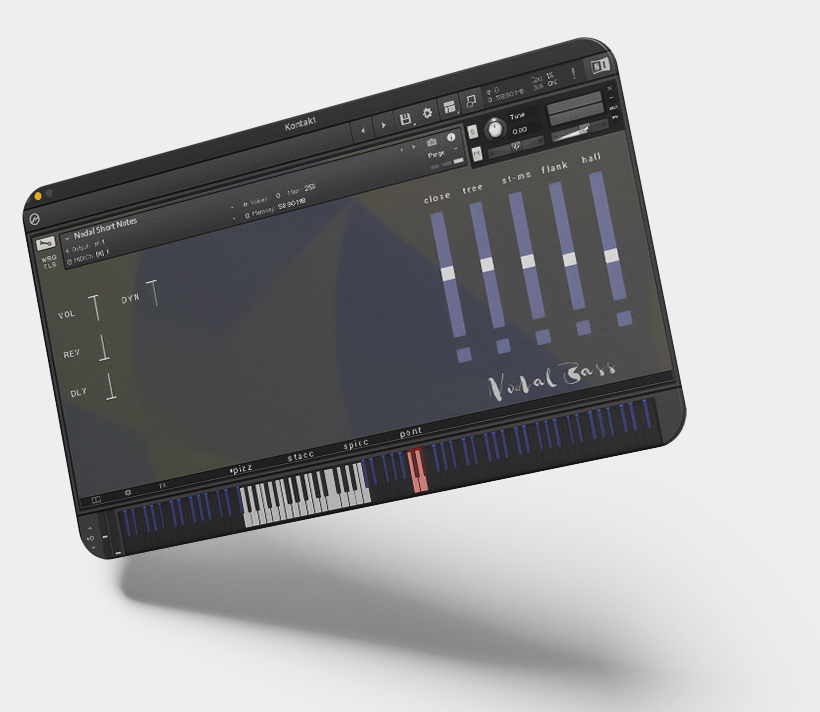 "You guys are the most inspiring kontakt library developers on the market. Everything about you and your instruments is top quality. My only problem is that I can't keep up with you. C.F.A
"Wrongtools has me excited about the future of new devs entering the space and bringing something emotionally special. The demos are fantastic, but the special quality truly hits when you're playing the patches yourself."   – A.N
"There is not a preset I have come across so far that does not spark creativity and inspiration, Thank you for producing such highly quality virtual instruments that are not your norm, but help to take you out of the box to see and hear music in an abstract way. Continue to keep up the good work!  " — M.V
"sounds great plus your products and website showcase the most beautiful artwork I've ever seen in sample world!"  – W.F
"These new kids on the block keep impressing me. This one has a really artsy feel to them. There is nothing wrong about these tools !"  — M.M
"Would you please stop or slow down the pace that you're releasing so many interesting libraries?" — K.D
"these libraries are incredibly cool"   – J.N
"thanks for the beautiful instruments you have given us! Looking forward to those new contours that are on the horizon!""  –D.E
"This is absolutely beautiful. Just going threw the presets, I have no idea whats really happening but it sounds so lovely with so much motion and movement"  — K.H
"Wrongtools have only ever released brilliant stuff so far" — D.E
"Such a lovely sound,expressive,subtle and complex simultaneously"  –K.G.D
"What a wonderful sound!"  – M
"insanely cool addition"  – B.N
"Well this is a bit of a treasure find"  –J.M
"Wow – this is going to be getting some use!" — B.A
"Your instruments are brillant."  –E.R
"beautiful and spectacular"   – M.V
"Beautiful stuff, always love what you guys do." — Ambi
"Sounds great without being bespoke, augmented, or on the edge."  – Alche.
"knocked my socks off"  –B.A
"Kudos for creating such an excellent sounding library." –D.B.E
"brilliant and unique collection of strings sounds. I have to say this is something else entirely and the instrument definitely adds to every composer's palette of beautiful soft spoken string sounds. "  – D.E
"This is one delicate, classy, inspiring library. Recommended!"  — A.O
"you continue to surprise and impress me. Lovely work yet again "  — C.G.R
"You can't have too many Wrongtools libraries…"  – B.A
"Gorgeous library of textures and tones you simply just can't get from a standard string library."  — D.E
"an anthology of soft tones, almost overwhelming but in a good way  ..some of those articulations seem to be unique in the sampling world. Hats off to the players !
a universe on their own, and amazing cue starters." — ER
"wrongtools has done it again !"   – Niah
"Holy Moly, those strings do sound amazing! Wonderful textures, congrats" – M.H.M
"intimate, lovely, rich tones" 
–G.K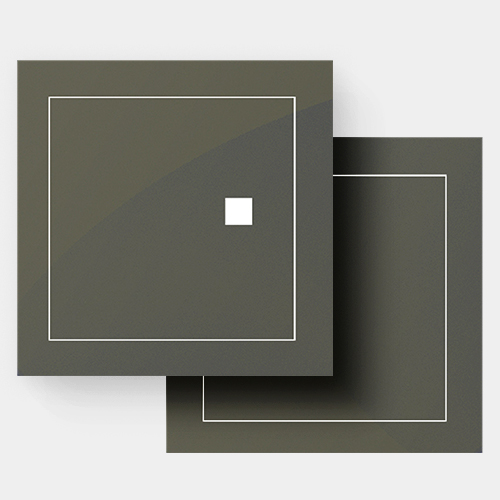 Wrongtools User-Interface and controls was designed with beginners in mind and yet it's packed with advanced features pro composers love
"I just like to mention that I am loving how this library sounds with close voicings, dissonances and even quartertones. It is quite amazing ! I don't know how you guys did it but…you did it Also plays beautiful stuff…beautifully 😀 "  – N.i
"Vivid unusual patches that adds life, tenderness, credibility and tension. "  — J.R
"The sound is beautifully soft, musical, detailed and lovely" — W.F
"Wrongtools keep making the right tools"  – B.Ai
"Vivid unusual patches that adds life, tenderness, credibility and tension. "  — J.R
"The sound is beautifully soft, musical, detailed and lovely" — W.F
" These sounds have so much charisma and personality! "  – L.F.
"The best bass library I've ever came across!"  — A.A
"Congratulations! It is a thing of beauty" — E
"This is an amazing instrument  – one of the coolest sample libraries of 2023″  – T.S..
"Sounds pretty bold and amazing! "  — M.H
"This is WAY more usable than I was expecting, it's not only for horror score as I was (wrongly) imagining. Wonderful work, once again" — T.F
"Milk and honey!:)"  — F.P
"Another happy customer here, absolutely amazing sounds ! Very classy. "  – E.R
"What a glorious library you have created. "  – Gabriel
"Haunting and beautiful, as usual"  — A.N
"More, more, mooooooooooooore!!!!!  "  – Flep
"Brilliant, as usual."  – Fl
"Beautiful sound guys! Your bookstores are excellent"  — H.B
"Wow! Amazing sound!.. Thanks for what you do." – Q.R
"Holy chimichanga! This sounds tasty! "  – M.K
"Fantastic! It really is a unique sound. Congratulations!"  — S.R.C
"This is top notch sound design. "  – I.C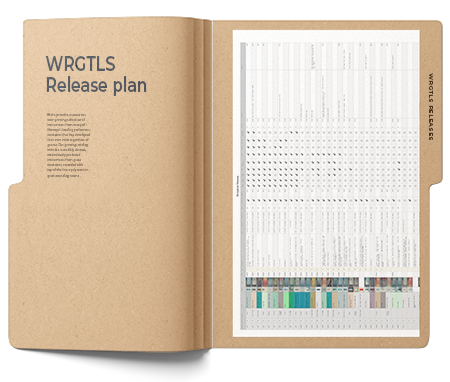 Sign to our newsletter to receive FREE KONTAKT instruments, 10% OFF your first order, as well as occasional news and exclusive offers.