VINTAGE TOYPIANO SUPÉRIEURE
wooden, with no sounding plastic hammers
We wish to pay homage to the instrument that has started many musical careers by sampling it to great depths. 
Vintage Toy Pianos vary greatly in personality. This model has wooden mechanics and custom softened hammers  (No ugly sounding plastic). It has a mellow naturalness and full-bodied personality.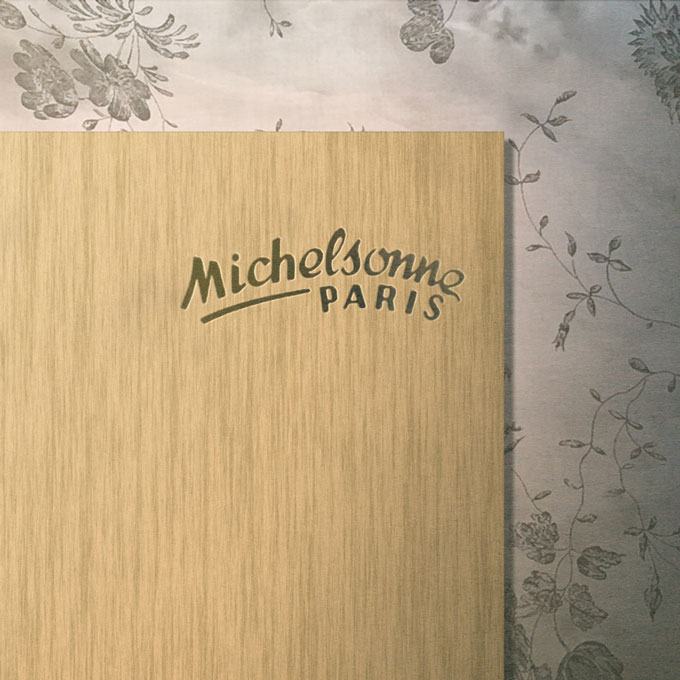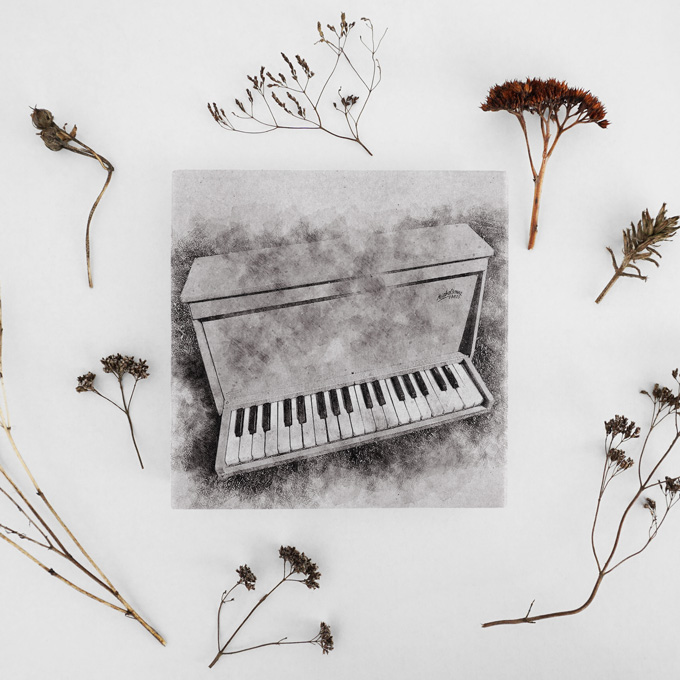 Many professional toy-piano musicians and film composers prefer Michelsonne pianos because of their sound. Players include Pascal Comelade, Yann Tiersen and Timothée Jolly (wiki).
The library also includes other toy-piano experiments and various cinematic toy-piano textures.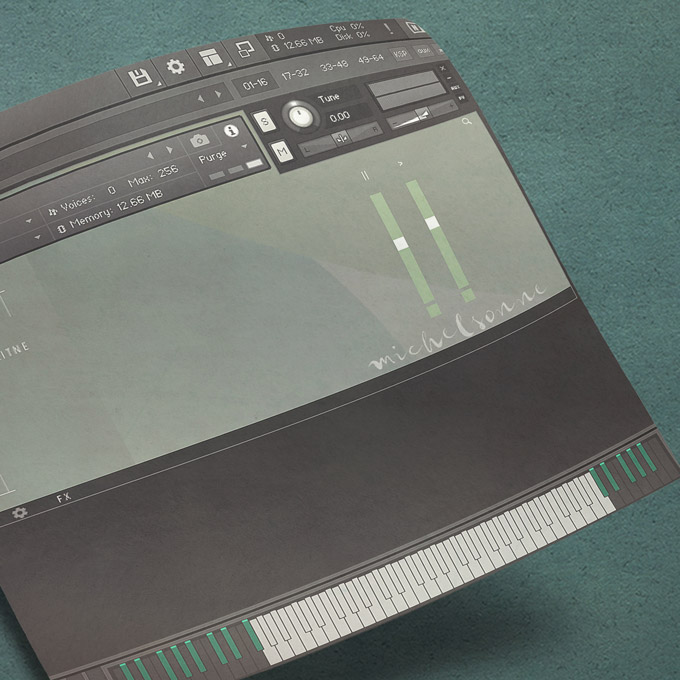 Wrongtools Kontakt interface is programmed to be 2x scalable.
Explore new sonic and expressive possibilities with the FX engine. Spark your imagination and create the cinematic beautifulness, presented in different XY-pad environments.
A library that expands toy piano's magical timbres far beyond its curiosity appeal. Performed with sensitivity, grace and top-of-the-line equipment. 
We've carefully recorded a deluxe sounding toy piano and sampled it to deep depths, capturing its delicate, whimsical character. And as we own quite a few of these miniature pianos, we had to record them all, but with a focus on the Michelsonne.
This library is full of delicate, expressive sounds that are perfect for adding a touch of whimsy and innocence to your music. But sound designers might also find patches of value here. From soft, gentle melodies to playful quirky, river textures, percussive sounds.
Whether you're working on a lighthearted, childlike composition, making a creepy horror score or just looking to add a bit of charm to a more serious piece, this library is sure to be a valuable resource.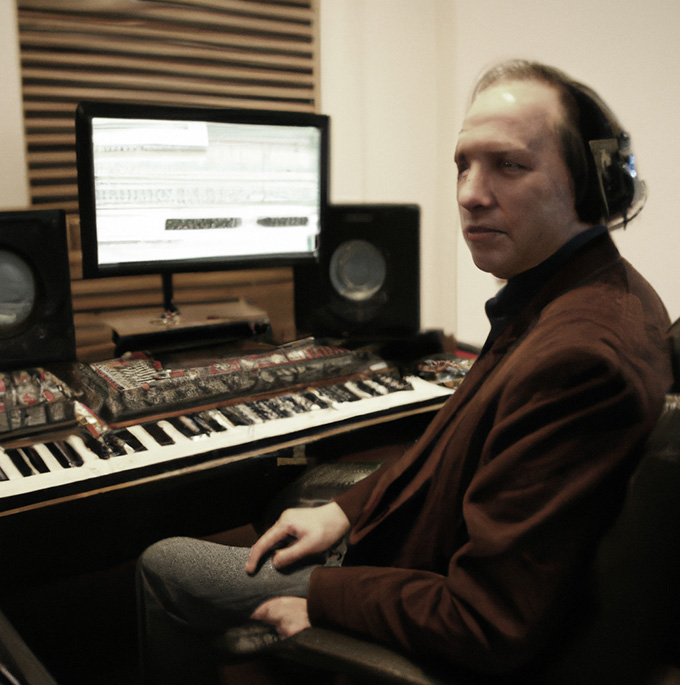 The picture above is AI generated    🙂

"Wow. The description "Vintage Toy Pianos" seriously undersells this instrument and the depth and variety of sounds available."
– Poly6  [vi-control]

main instruments :

 

bell-tone toy piano
dictaphone tp
les jardins de la Villette
more:
pd sky
pd spinning fan 1
pd spinning fan 2
pd spinning fan 3
pd the virgin of senja
sh dumpling
sh goodnight future
sh honky rascal
sh little riquet
sh magical material
sh mirabella rambling
sh porte de la glace
sh svartisen
variations:
awakening
cant get any colder
coordinated world time
distance bells over city
drops of poison
empty atmos 1
empty atmos 2
empty atmos 3
flapper chopper
ghost piano
gone for a while
hallway spirits
heksebrygg
hesseng
hyogo
imperial thorn
infection
je taime
karasjok
laconia
last melody
mechanics in slowmo
melodi redskap
meraki
naughty neutron
neo sematics
network problems
new planet
over seas
pumping jinks
quivering earth
rafsbotn
romsonde
sensing the other side
shut down circus
shutdown city
skogsdotter
sleep well
someones coming
stereoscenic
sun storm
tendentious sigma
the horrors of agony
white sand
winter storm
Direct & instant download
Resizable Kontakt window
Recorded with high-end equipment in great acoustic environments. 
2185 individual samples
Up to 15 velocity layers and 3rr, release sounds plus mechanical quirks. 
initial release
Update 2.0 changelog
(build 0.183 / Sculpt 0006) :
improved general performance
improved visuals and fonts
new settings options
added:
channel strips
improved pitchshift
pitchshift range
transpose function
load/save menu
+many minor improvements