DEEP-SAMPLED VINTAGE TOYPIANO SUPÉRIEURE
We wish to pay homage to the instrument that possibly started our musical careers, by sampling it to great depths. Performed with sensitivity, grace and top-of-the-line recording equipment. Included are a whole lot of additional textures and variations.
Vintage Toy Pianos vary greatly in personality. This model has wooden mechanics and custom softened hammers (No ugly sounding plastic). It has a mellow naturalness and full-bodied personality. It was recorded and treated like it was the most valuable Stradivarius for this library.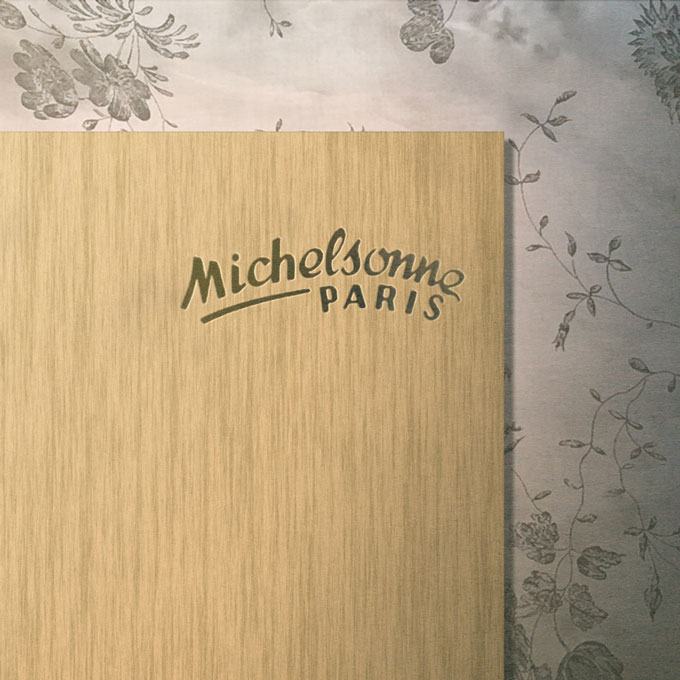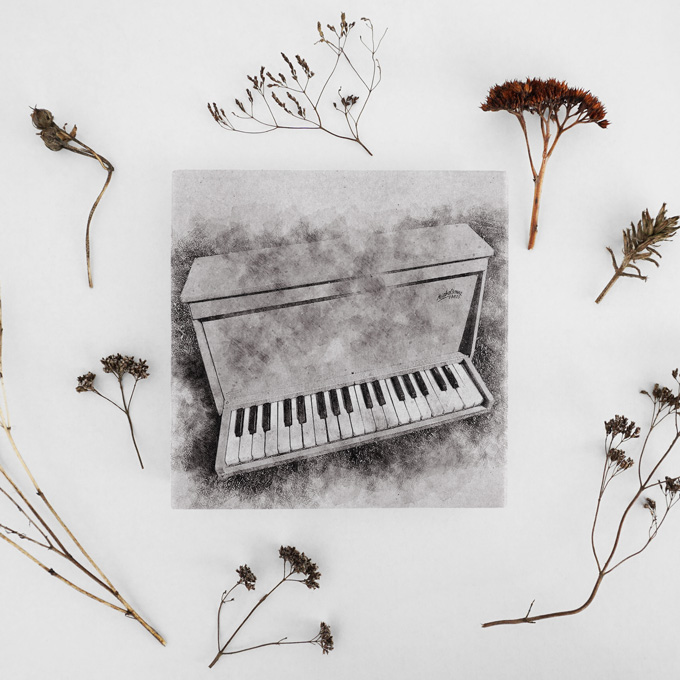 Many professional toy-piano musicians and film composers prefer Michelsonne pianos because of their beautiful and inimitable sound. Players include Pascal Comelade, Yann Tiersen and Timothée Jolly (wiki)
The library also includes other toy-piano experiments and various cinematic toy-piano textures.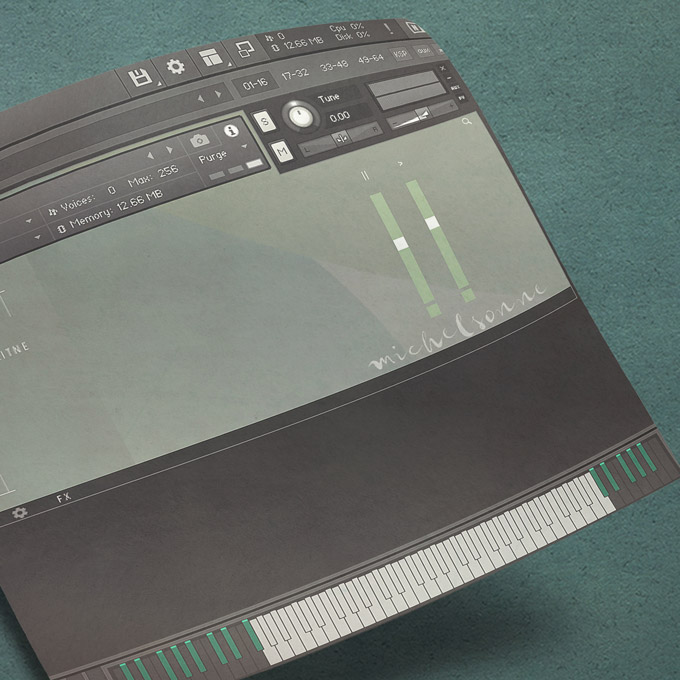 With the opportunities that lies within Kontakt and the Wrongtools GUI, this library goes well beyond what the original keyboards were capable of with sound sculpting options and  other flexible and inspiring performance features. Our Kontakt interface is programmed to be scalable.
Explore new sonic and expressive possibilities with the FX engine. Spark your imagination and create the cinematic beautifulness, presented in different XY-pad environments.
With the FX engine engaged, you can create ever- evolving soundscapes and other riverlike oddities. The FXs XY-pad can be controlled by MIDI CC, aftertouch or pitchbend wheel (CC128 / CC129). 
A library that expands toy piano's magical timbres far beyond its curiosity appeal.
main instruments : 
bell-tone toy piano
dictaphone tp
les jardins de la Villette
more:
pd sky
pd spinning fan 1
pd spinning fan 2
pd spinning fan 3
pd the virgin of senja
sh dumpling
sh goodnight future
sh honky rascal
sh little riquet
sh magical material
sh mirabella rambling
sh porte de la glace
sh svartisen
variations:
awakening
cant get any colder
coordinated world time
distance bells over city
drops of poison
empty atmos 1
empty atmos 2
empty atmos 3
flapper chopper
ghost piano
gone for a while
hallway spirits
heksebrygg
hesseng
hyogo
imperial thorn
infection
je taime
karasjok
laconia
last melody
mechanics in slowmo
melodi redskap
meraki
naughty neutron
neo sematics
network problems
new planet
over seas
pumping jinks
quivering earth
rafsbotn
romsonde
sensing the other side
shut down circus
shutdown city
skogsdotter
sleep well
someones coming
stereoscenic
sun storm
tendentious sigma
the horrors of agony
white sand
winter storm
Full Retail Version of Kontakt 6.4.2 (or later) Required
Direct & instant download
Resizable Kontakt window
A  collection of in-built  IRs
Recorded with high-end equipment in great acoustic environments. 
2185 individual samples
Up to 15 velocity layers and 3rr, release sounds plus mechanical noises.