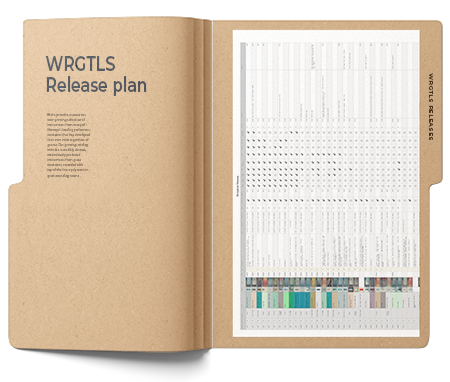 Sign to our newsletter to receive free instruments, as well as occasional news and exclusive offers. You can unsubscribe at any time. 
Subscribe to get 10% off your first order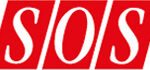 "It's a feast of metallic and mysterious tones, across all frequency points" 
review Torus, May-2022,  Sound on Sound
Wrongtools is all about those big, small, weird, wonderful bits of sounds that gives flavour. Those truly original moments.