Gorgeous cinematic feng gongs with a constantly evolving tone, a tonal richness and full broad-spectrum ring. 3 approaches = 3 libraries in one.
Wind gong, also called feng gong, is like a large 100cm in diameter cymbal. These are a thinner kind of gong. They can be strucked, bowed, scraped and violated in the same manner as any other metal object. And hands to dampen and control the vibration.
Different articulations recorded in a hall. A good addendum to orchestral recordings and filmusic scenarious.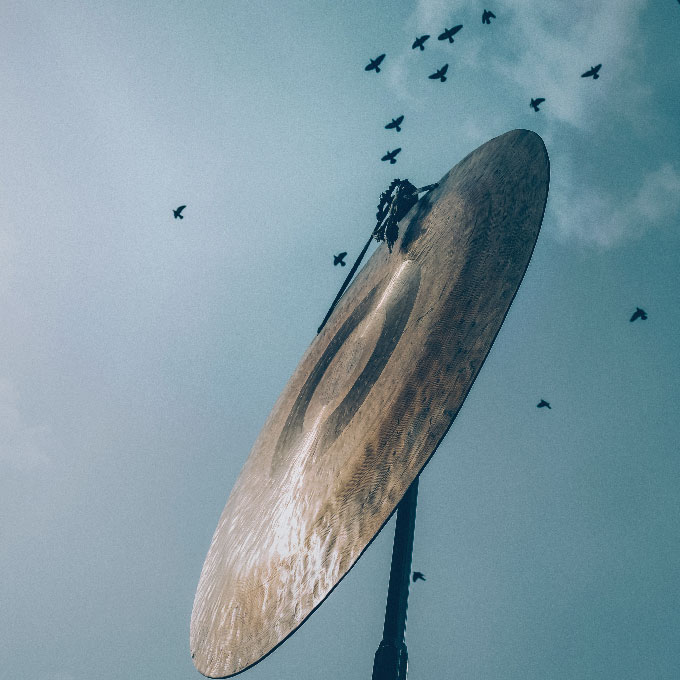 PRT2 — The Dry Room Session
These are actually like giant cymbals with a fat sound. A rich variable long-sustaining textural spectrum. When played with sticks, you'll hear the wonderful arrays of upper harmonics and brightness, its clean note and a deep lurking deep inner tone. 
The samples will blend smoothly into drum tracks and rhythm sections.  Our team generously recorded up to 9 velocity layers x3rr for the patches that could be used as an alternative to drumset-cymbals.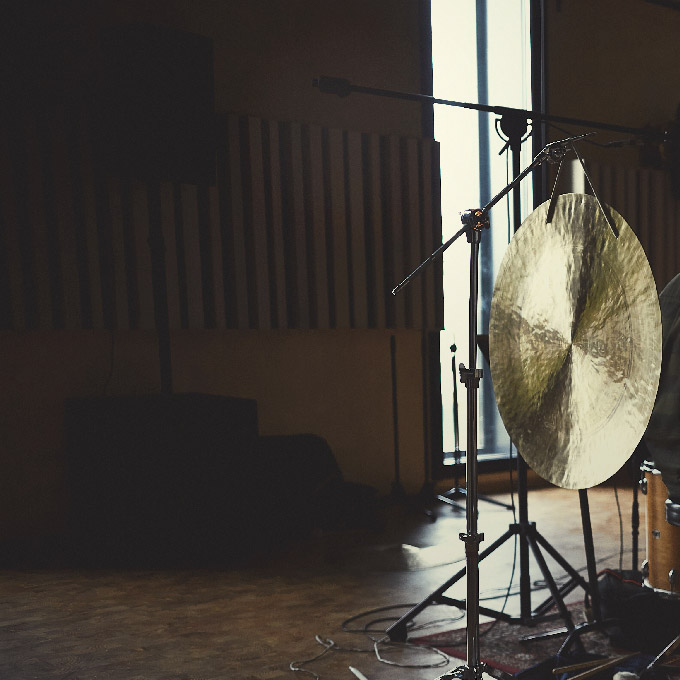 For the cinematic textural patches, we've experimented with different materials, rubber, superballs, bows, scrapes, scrubbing and effects on a variety of gongs.
We also mounted a bass speaker directly on a large gong, triggering different sorts of vibrations from there. Contact microphones was also placed directly on the metal, which were transmitted through hardware effects. The result is a finely designed cinematic library of gong textures that you won't find anywhere else.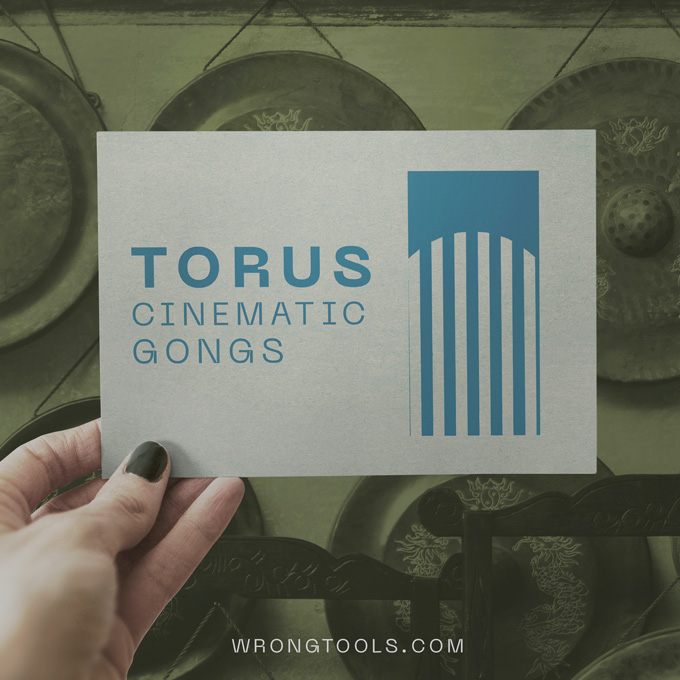 With the opportunities that lies within Kontakt and the Wrongtools GUI, this library goes well beyond what the original keyboards were capable of with sound sculpting options and other flexible and inspiring performance features. Our Kontakt interface is programmed to be 2 size scalable.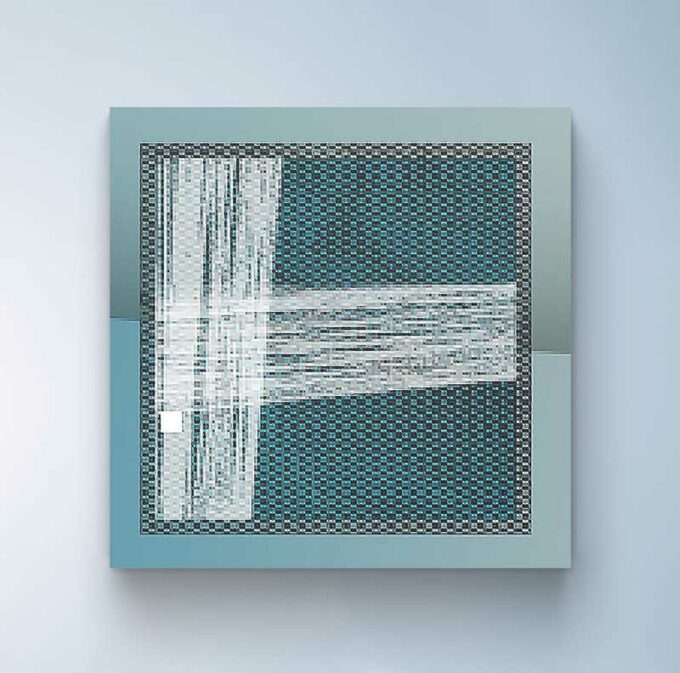 Explore new sonic and expressive possibilities with the FX engine. Spark your imagination and create the cinematic beautifulness, presented in gorgeous XY-pad environments.
With the FX engine engaged, you can create ever- evolving soundscapes and other riverlike oddities. The FXs XY-pad can be controlled by MIDI CC, aftertouch or pitchbend wheel (CC128 / CC129). 
A finely varied library of gong strikes, strokes and textures that you won't find anywhere else.
DRY ROOM SESSION:
Feng gong dryroom all
Feng gong dryroom brush
Feng gong dryroom chain
Feng gong dryroom mallet
Feng gong dryroom smykke
Feng gong dryroom sticks bell
Feng gong dryroom sticks edge
Feng gong dryroom sticks middle
HALL SESSION:
Feng gong hall all
Feng gong hall bowed (spread)
Feng gong hall bowed
Feng gong hall mallet
Feng gong hall scrape w sticks
Feng gong hall sticks muted
Feng gong hall sticks
TORUS:
bowed bright electronical
bowed home and safe
bowed stoney eclipse
bowed substantial
closed winter cabin [mw]
atonement [mw]
charged buddhism
gong dangling [mw]
gong postmoder spirituality [mw]
rubberball beatuy [mw]
solarius
space invaders
river fluctating [mw]
river furtive soft [mw]
river the art scene [mw]
stick scraping [mw]
sub ninety kilos of yoga
sub subordinate acts
textural odemark [mw]
Full Retail Version of Kontakt 6.4.2 (or later) Required
Direct & instant download
Resizable Kontakt window
A  collection of in-built  IRs
Three different gong libraries in one
A varied selection of playing techniques recorded with high-end equipment in great sounding rooms
1142 ncw samples
Up to 9 velocity layers and 3rr